Terms of use:
The terms 'Dragonfly Soaperie' or 'us' or 'we' refer to the owner of the website whose registered
address is: 18 Witcham Road Mepal Ely Camb CB6 2AG. The term 'you' refers to the user or viewer of the website. This website, (www.dragonflysoaperie.co.uk) is operated by Dragonfly Soaperie. These terms & conditions, along with our privacy policy govern your use of the website. By continuing to use the website you accept these terms in full. If you disagree with any of these terms, please do not use the website. We reserve the right to modify the Terms and Conditions. The updating of any policies within these Terms and Conditions on our website will be considered as notification of change.
Privacy:
Dragonfly Soaperie is committed to protecting your privacy whilst you are visiting our website. We will never pass on your details to third party organisations. Your personal details are held securely and in strict confidence.
Pricing:
The prices on our website are in £ (pounds sterling) and do not include VAT (Value added tax). All prices are subject to change at any time and without prior notice.
Online ordering:
You are responsible for ensuring that all information given by you at the time of ordering is correct. The information that you provide must relate to you, the buyer and not a third party. When you have completed your order and payment, please note that this does not mean that your order has been fully accepted by us, Dragonfly Soaperie. We reserve the right to cancel any order (and process a refund in full) without prior notice.
Changes to orders: We cannot make any changes to orders or combine shipping on multiple orders.
Cancellation and Return:
You have the right to cancel your order within 14 days (orders are normally despatched within two working days), please call us to let us know about the cancellation on 01353776371. Should you need to return your order to us, it must reach us within 14 days from the day on which you received it. Please pack it appropriately and include a note to tell us why you are sending it back. We will refund you within 30 days after receiving a cancellation notice.
If you are cancelling your order because you've changed your mind then please note that you will have to pay the costs for returning the goods back to us. Once the product is received by us and it has been verified that the product remains in a saleable condition, you will be refunded. It is recommended that returns are sent to us by Recorded Delivery. No refunds will be issued without the return of the product.
If the products that you receive are damaged, faulty or incorrect, you must return them to us within 14 days of receiving them. In these cases, you will be offered an exchange where possible, replacement with the correct product or a full refund after receipt of the returned products. We will refund the Customer for the postage costs of return only if you received them damaged, faulty or incorrect.
Nothing in these Terms and Conditions affects your statutory rights as a consumer.
Payment methods:
Online payment is securely handled by Create Payments and WorldPay.
Liability:
We hold a strong policy on product liability. All cosmetic products listed on our website adhere to EU
cosmetics law.
All sales are subject to UK legislation.
Copyright/Intellectual Property:
All images, text, product and product descriptions are the intellectual property of Dragonfly Soaperie. You
may not duplicate, use or distribute any of this information without our prior consent. We will take legal
action against any persons found to be misusing our intellectual property.
© Copyright Dragonfly Soaperie 2020
Nothing in these Terms and Conditions affects your statutory rights as a consumer.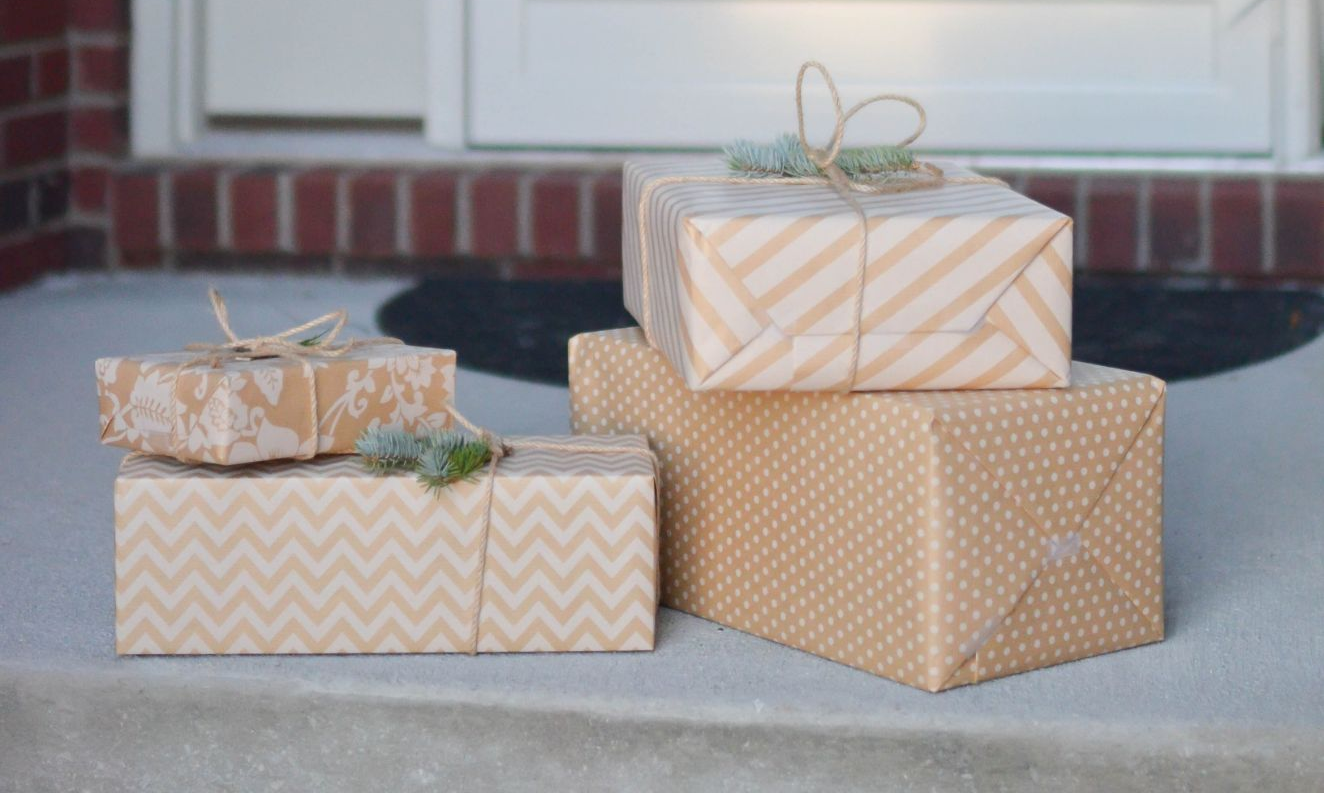 POSTAGE & PACKAGING:
We currently only ship to the U.K. We endeavour to dispatch all of our orders within 2 Working Days from the UK via Royal Mail. Price's include cost of postage and packaging.
1st Class Royal Mail (usually 1-2 Working Days)
Up to 1kg £4.50
Up to 2kg £5.90
2nd Class Royal Mail (usually 2-4 Working Days)
Up to 1 kg £4.00
Up to 2 kg £4.50