Welcome To Dragonfly Soaperie (OLD HOMEPAGE)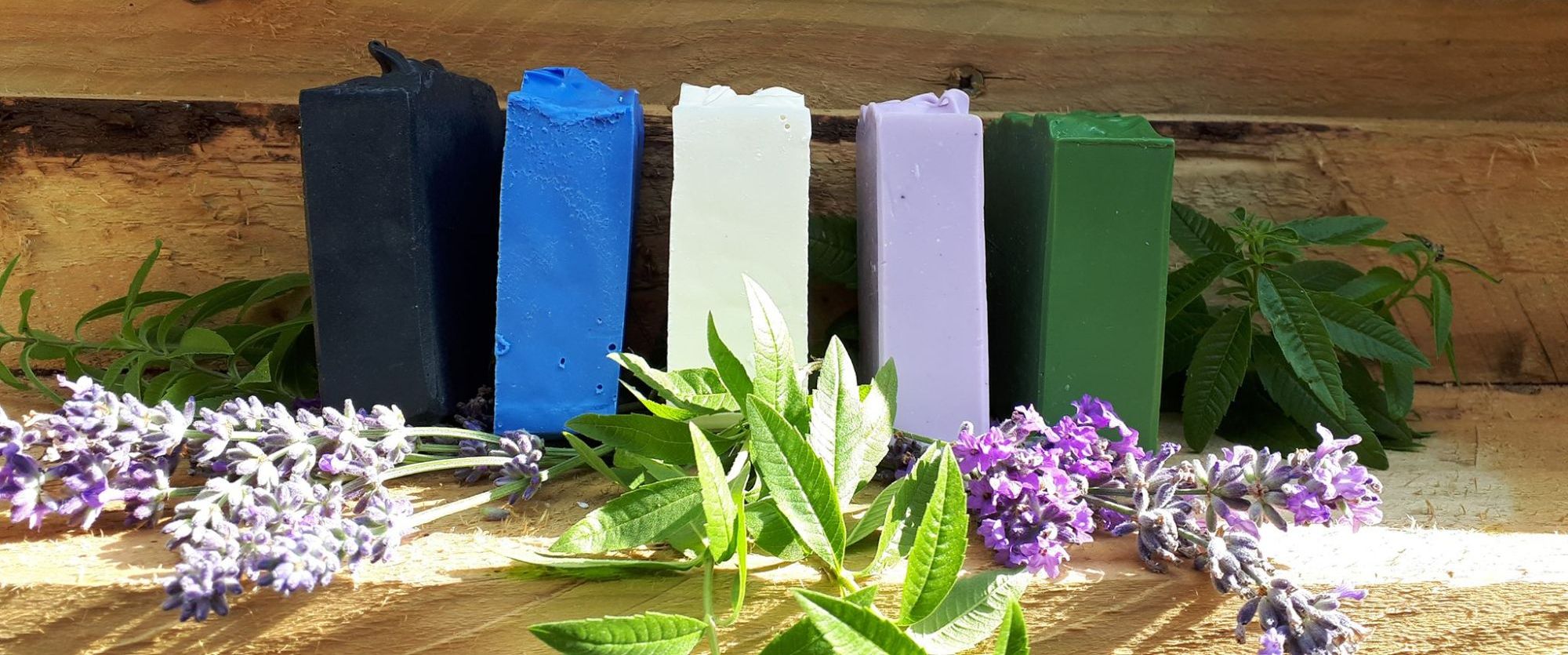 Hello,
I'm Monique, it's so lovely of you to pay my website a visit!
I'm a maker. Mostly soaps, but also eco beauty wares and home wares.
I love nothing more than using my hands to create something beautiful and useful.
The process of slowly putting something together is calming and soothing.
At Dragonfly Soaperie, I make natural soaps using oils and butters that your skin will love, fragranced with natural essential oils and coloured with mineral pigments, which your senses will love.
My soaps are Palm Oil free and chemical free. Tested only on willing humans -us, of course, family and friends. They are certified by an independent chemist, are EU compliant and fully insured.
I use the cold process method to make the soaps. After the soaps are made they are cut into slices and then allowed to cure for a minimum of 4-5 weeks.
Not a speedy process!
But the end result is a beautifully rich, creamy, gentle bar of pure soap, well worth the wait.
All soaps are suitable for vegetarians and vegans.